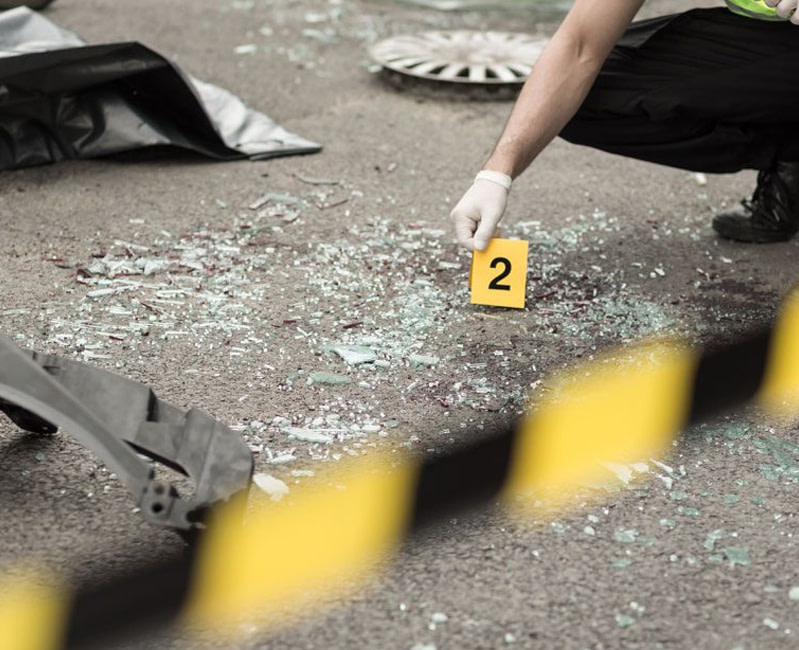 PRIVATE INVESTIGATION SERVICES
All of our private investigators are experienced professionals and have been serving Dothan, AL and the Wiregrass area for over twenty years. We provide discreet, professional investigative services throughout the southeastern United States and have associates nationwide. If you have a problem and you think you may need a private investigator, call us at 334-714-8117 – we are always willing to discuss your problem with you at no cost.
We offer a wide range of private investigative services, including:
Accident Investigators Serving
Accident Investigators Serving Dothan, AL and Surrounding Areas
Being involved in a fatal or near-fatal car accident will inevitably lead you to criminal court, civil court, or both. Basing your defense solely on your personal recollections is likely to result in you losing your case.
Often the only way to determine the facts of the situation, and give both parties closure, is by using a professional accident investigator to determine what really happened. Our licensed, professional investigators have the knowledge, experience, and insight to conduct a thorough accident investigation on your behalf. They find the missing details about your accident and provide proof of your innocence that will stand up in court.
The way to win your court case is to prove your side with clear and convincing evidence. Without a qualified accident investigator, it's almost impossible to collect reimbursement for damages or to prove that you were not at fault through actions or negligence. Our licensed private investigators have the experience and training to collect the evidence you need to win your court case.
Accident investigation can be a complicated process. When investigating your claims, our operators may:
Find and interview witnesses and others involved in the accident

Visit the accident scene and document the physical layout of the area

Gather all available date into one cohesive, sensible document

Investigate the condition of all vehicles involved in the accident

Recreate the accident in any number of forms, using all the witness and physical information available
Our accident investigators delve into minute details about the accident, including what happened before, during, and after the acts in question. They can determine every detail of the entire accident from beginning to end, providing the answers to any questions opposing attorneys might ask. The weather, time of day, area distractions, road conditions, and condition of street signs may all be significant factors in determining your innocence, and our accident investigators are trained to find out this information, plus much more.
After an extensive accident investigation to determine exactly what happened and who was at fault, our private investigators will create a document file containing all the investigation details, witness lists, witness interview statements, and any other information that may aid a court in determining guilt or innocence. This can bolster your case in a criminal court, prove innocence in a civil lawsuit, or simply provide closure to all parties in the case of a blameless tragic accident.
For more information on our accident investigation services, please call us at 334-714-8117.
Our experienced accident investigators are licensed in the states of Alabama, Florida, Georgia, Louisiana, Mississippi, Tennessee, and Texas. We conduct thorough accident investigations for clients throughout the southeastern United States.
Some of the cities we serve include:
Dothan, AL

Fort Rucker, AL

Daleville, AL

Enterprise, AL

Montgomery, AL
Eufala, AL

Panama City, FL

Destin, FL

Bainbridge, GA

Ozark, AL
Troy, AL

Birmingham, AL

Albany, GA

Tuskegee, AL

Niceville, FL
Dawson, GA

New Brockton, AL

Callaway, GA

Crestview, FL

Springfield, FL