Robison Legal Services
Licensed Private Investigator
Dothan, Alabama
If you are are not sure about hiring a private investigator to watch your spouse, track your child or loved one; One thing is for sure, it is likely to be one of the hardest decisions you will ever make. If you are searching for a lost loved one, family or just an old friend, these situations can be likewise very stressful.
We handle these situations privately, discreetly and most importantly…within the limits of the law. We are legally licensed to operate as an Investigative Agency. Our professionals have many years of experience and come from backgrounds of Military and Law Enforcement service.
Owner, Bill Robison, has over 25 years of professional investigative experience. As a Alabama native and Dothan Private Investigator, he understands that each situation is unique and has the knowledge to to handle your situation.
Providing professional and reliable investigative services to the people, attorneys, politicians and businesses throughout the Wiregrass for 25+ years.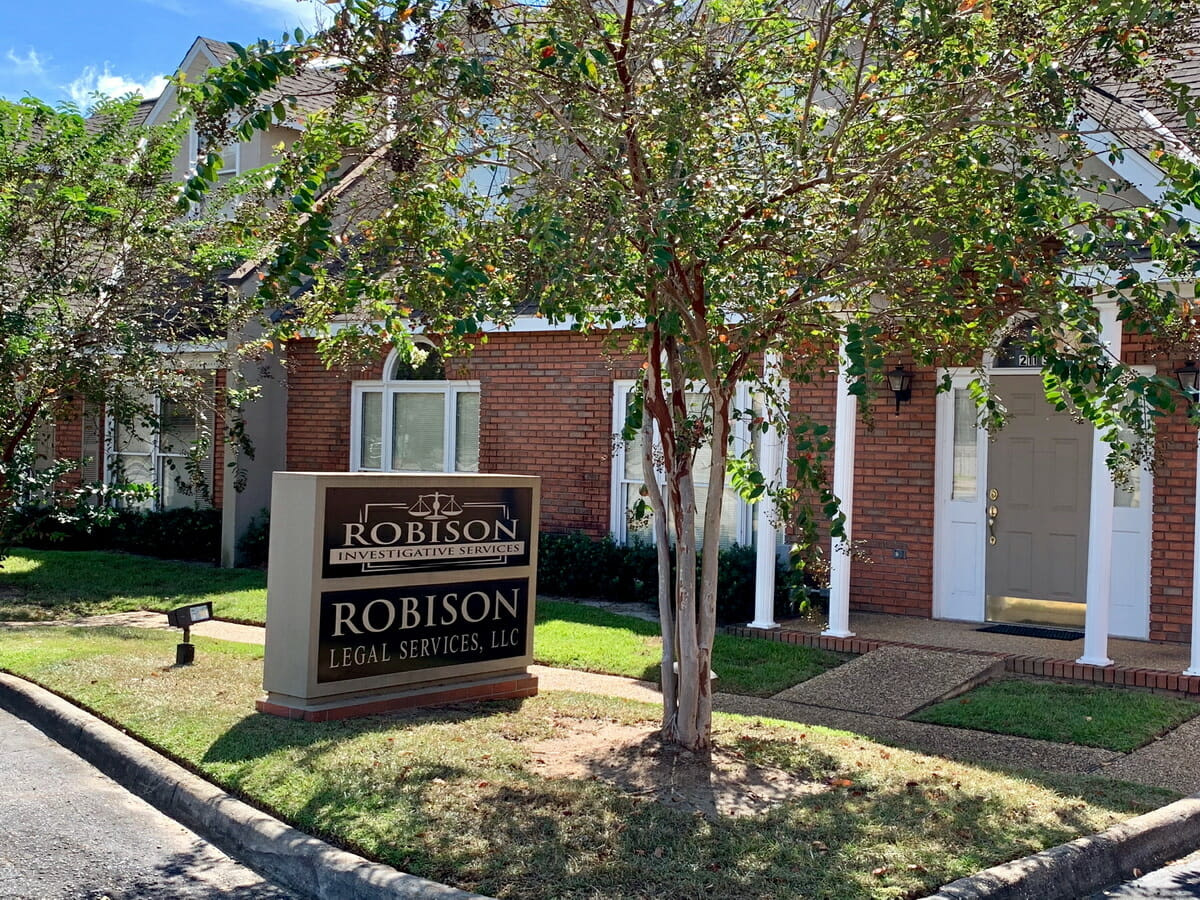 Located in Dothan, Alabama, Robison Legal Services is a full service licensed private investigation agency that has served the Wiregrass area for more than twenty five years. We provide discreet, professional, and reliable investigative services to private individuals, attorneys, corporations, insurance companies and government agencies.